Better skin and the latest beauty trends are now just a Zoom call away but can virtual beauty & skincare consultations really replace your next trip to the cosmetic counter?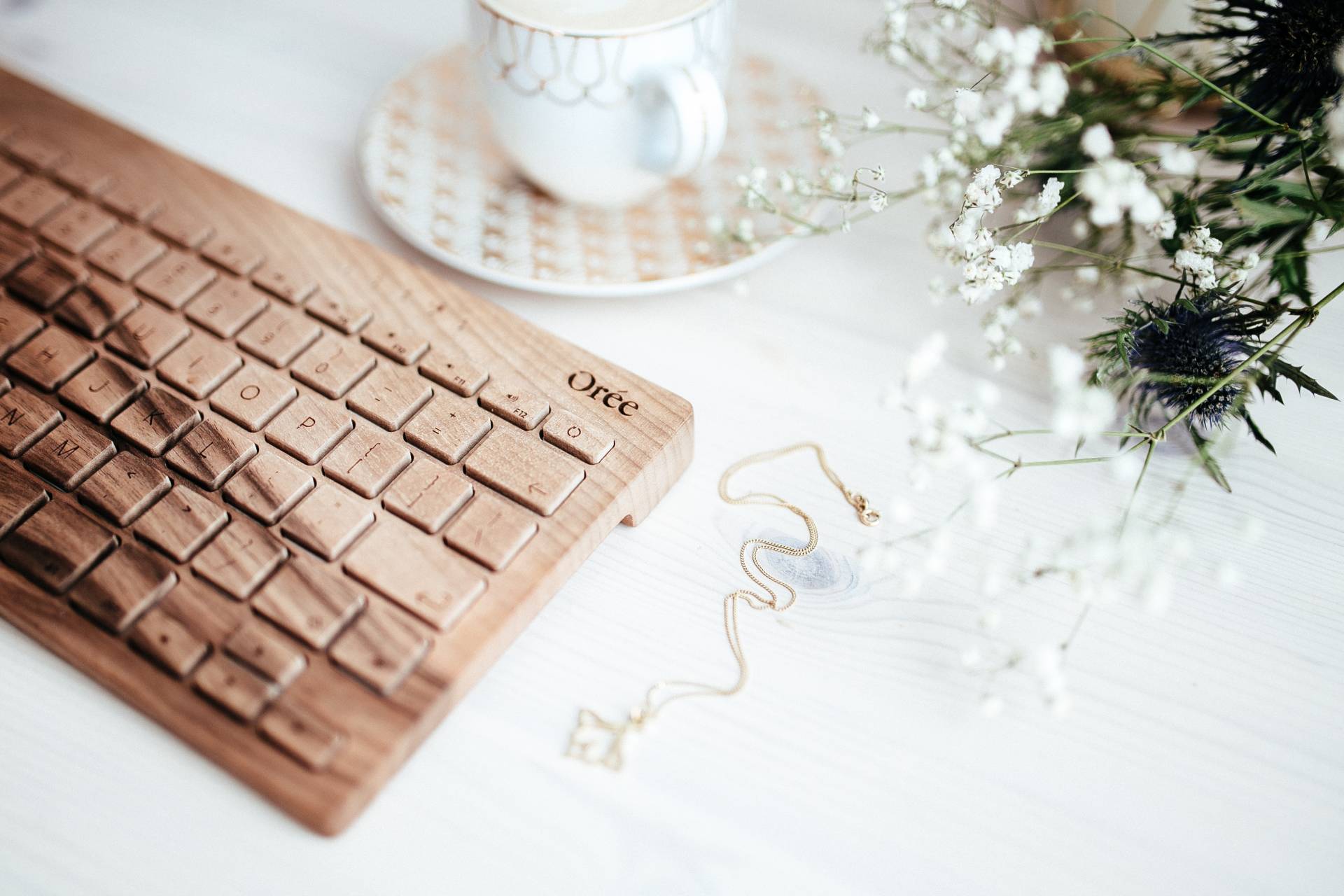 Perhaps one of the best silver linings to come out of 2020 is the amount of our daily tasks and errands that have been replaced with a quicker and more convenient online option. Grocery delivery & virtual doctor visits are just a couple that have freed up so much time for me! So when I first heard of virtual beauty consultations I was intrigued. Intrigued but a bit skeptical.
Can a click of a mouse REALLY replace the in person joy of visiting your favorite cosmetic counter or beauty retailer?
As a person who has made a living for close to 15 years off of the in person makeup experience, I was a little wary to say the least of the idea of virtual beauty. I love the experience of browsing the latest makeup looks at a Sephora or heading to Nordstrom to see one of my favorite counter artists who knows my tastes (and my skin) and can offer me personalized recommendations and, best of all samples, to take home to try. Being able to smell, touch and see how quickly a cream absorbs into the back of my hand, or feel the hydration from lipstick are all critical elements to enticing a customer to spend. How can a computer screen compete?
A New Reality
Yet, my new reality was clear. At the time of the recent stay-at-home orders I was consulting for a popular organic beauty brand and was running their national sales team. Unfortunately that now meant I had to pull all of our amazing artists that visited beautiful stores such as Credo and Blue Mercury out of the sales field. It became clear with each passing day that we wouldn't be able to return them to work anytime soon. Stores were closing and even when reopening there were several new limits in place that would keep them from being able to work freely. Not having my team able to work during this time weighed on me heavily.
We needed to get creative and adapt. The idea of virtual consultations kept popping up so I decided to make a few appointments to find out what worked and what didn't. I enlisted a few friends for unbiased opinions as well. Read on for our experiences with some of the first ever online consultations from a few of your favorite brands.
Virtual Appointment Roundup
The truest test would be to make appointments with brands I already use and would normally shop for in store. My skin was freaking out from the stress of the year and I needed some help so I turned to two of my favorite brands.
Indie Lee
Ease of Booking the Appointment: At the time of booking it wasn't immediately clear if Indie Lee offered online consultations so I Dmd the company through Instagram (the brand is amazing about responding to messages) and they instantly pointed me to the place on their site. (this has now been updated to easily find on their landing page) The appointment itself is booked through Calendly (like most brands). Simply choose the day and time that works best for you and BOOM – you're done!
Length of Appointment: Varies depending on the client (mine was 20 minutes)
Knowledge of Virtual Consultant: My consultant was very sweet and gave a few extra tips on how to use what I was already using. I didn't necessarily feel I gained more information than what I could have with just researching online but it was fun to interact with someone live.
Follow up from Appointment : I was sent an email almost immediately following the appointment with all of my product recommendations. Best of all was a coupon code for 20% off my order!!
Peter Thomas Roth
Ease of Booking the Appointment: The link for a virtual appointment was all the way at the bottom of the screen but once I found it super easy! Book your appointment through Calendly just like the others.
Length of Appointment: Varies depending on the client (mine was 30 minutes)
Knowledge of Virtual Consultant: Amazing! As an industry executive I love soaking up knowledge from others. My appointment was with their national educator and she was energetic, really listened to my needs and made great recommendations. I loved that before the appointment began they sent a form to ask what I was using currently and what questions I had. This meant our time was spent diving right into my issues. She also looked up any products she wasn't familiar with that I was using so she could see what might fit me the best. This really felt like being with an expert in store but even BETTER since I had her undivided attention.
Follow up from Appointment : I was sent an email almost immediately following the appointment with all of my product recommendations. I also received a code for 25% off!
RMS Beauty
*Two appointments were scheduled by friends since RMS was a client at the time. I had an appointment as well but am biased since this was my own team.
Ease of Booking the Appointment: Not applicable at the time (a link was sent). It is now featured on their home page and easy to find. Book your appointment through Calendly just like the others.
Length of Appointment: Able to book 20 minute or 45 minute appointment at time of scheduling.
Knowledge of Virtual Consultant:
Appointment Tester 1: Loved the consultant! This particular tester was used to going to in store national events where featured celebrity artists do one on one consultations so she LOVES her in store events. She said this was even better than an in store experience for two reasons. First she was able to take her phone and show her artist her bathroom setup including all of her makeup and skincare which she loved. Second, she shared that this really highlighted just how distracted artists are sometimes in store events. She absolutely loved the laser focused attention without someone coming up every few minutes to say another appointment was waiting etc. She bonded so much with the consultant that she immediately requested to book a follow up.
Appointment Tester 2: This tester is a beauty junkie and noticed RMS had recently launched a new foundation and wanted to get color matched without going into the store. She loved how quick and easy the appointment was (you don't have to stay for the entire 20 minutes if you just have a couple of questions). They also offered to send her samples to try so she could get a shade match without risking the purchase (RMS Beauty does not allow returns on opened merchandise)
Follow up from Appointment : Both testers received thank you emails recapping the products recommended as well as a 10% discount code for their purchase.
Has a trip to the Cosmetic Counter been replaced?
The short answer…MAYBE. The jury is still out on this. While it's nice not to have to battle traffic, circle for parking, take a chance on who might be behind the counter the day you pop into the store, etc. nothing will ever beat being able to actually play with the product IRL. Sometimes, especially in life's toughest moments, it can be downright therapy to play with pretty new lipsticks, swatch sparkly eye shadows and spritz delicious fragrances.
However when faced with weeks at home, a virus looming and the thought of contaminated in store testers, these virtual appointments gave us back a little bit of our "old life". The online consultants were sweet, knowledgeable and heck even gave out discounts on our favorite products! I'm excited to see where this virtual world continues to evolve. One thing is clear, the beauty industry will always adapt to change and change is the mother of all invention!
Many of us in the industry have felt a tidal shift coming in the customer experience far earlier than March. To meet the demands of the customer it simply makes sense to be available to your client on their terms, their schedules and in their own homes (heck even their bathrooms). So often at in person events I would hear clients joke to the artist "I wish I could take you home with me". Now it seems that you can (at least virtually). Let me know in the comments :Would you try a virtual appointment?